For our January challenge I asked my impartial husband to pick the winners, and I think he did an excellent job =) As a person who wasn't really sure what you would ever use Washi Tape for, and who said "ok, what am I looking at?" when looking at the entries, he picked the winners based on what he thought was a bit clever, and what "looked good". Thank you husband!
1ST PRIZE goes to….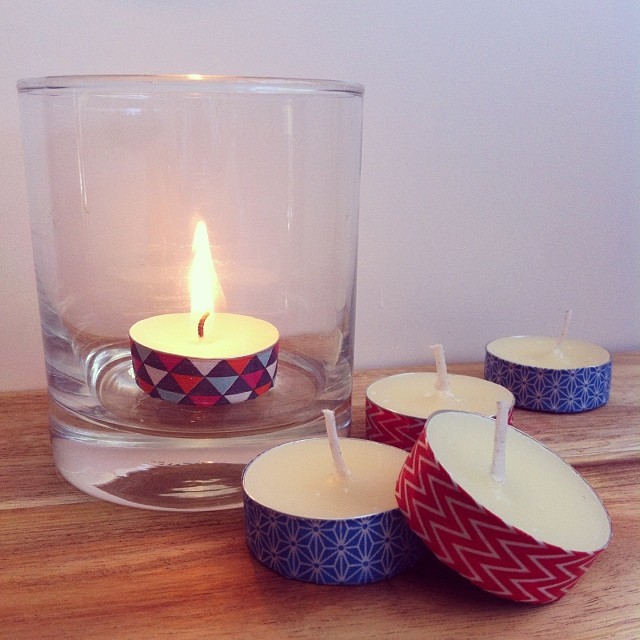 "A very simple creative project for my new outdoor space – washi covered tea light in an old glass tumbler" – Honey Bee Books
2ND PRIZE goes to…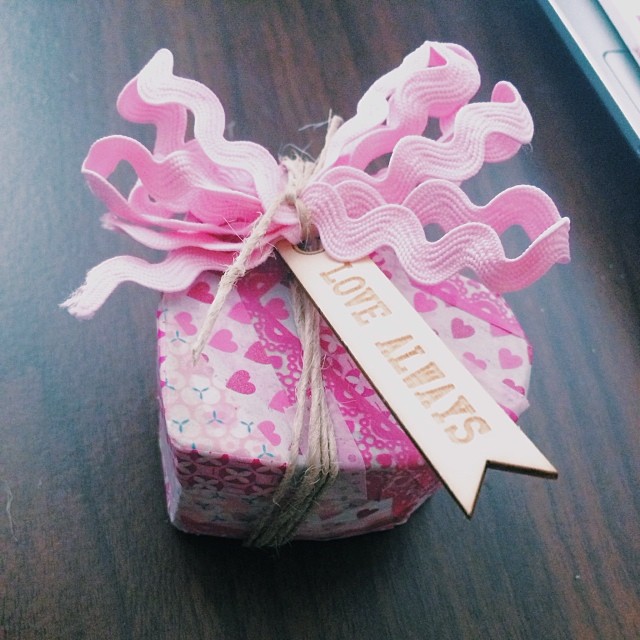 "Sooooo happy with how this wacky #washi #heart box turned out!! " – Bisforbrokemail
3RD PRIZE goes to…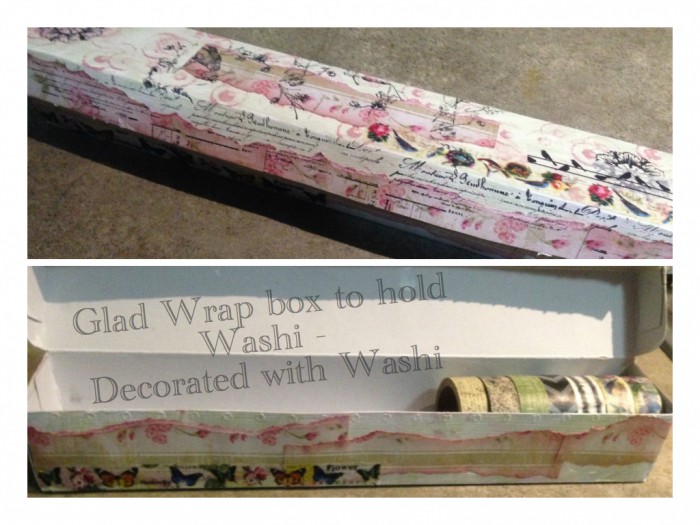 "I made a storage box from a Glad Wrap box and decorated it by stamping and Washi! They fit right in neatly." – Steph
Special mention to Helen who sent in this note, too sweet!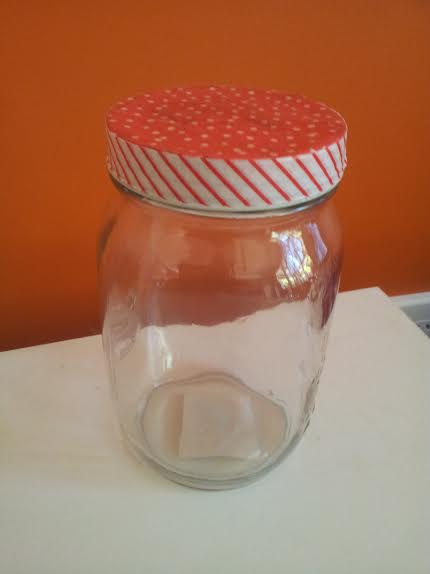 "My 5 year old asked santa for 'fun tape' he brought her 4 rolls (from kmart) as he didn't know what it was she wanted. Turns out it was Washi tape, she had seen at a friends. Here is out first project. We bought a $2 jar from Homebase and covered the lid. We put little notes of funny or important things the kids do and plan on reading them all on New years eve this year.
Will be investing in some Washi tape for her birthday in March." – Helen Ritchie of Ritchie Creative
And another special mention to Jane, who made this AMAZING lamp shade, but had to withdraw it from the challenge because it used too many patterns (such a bummer!)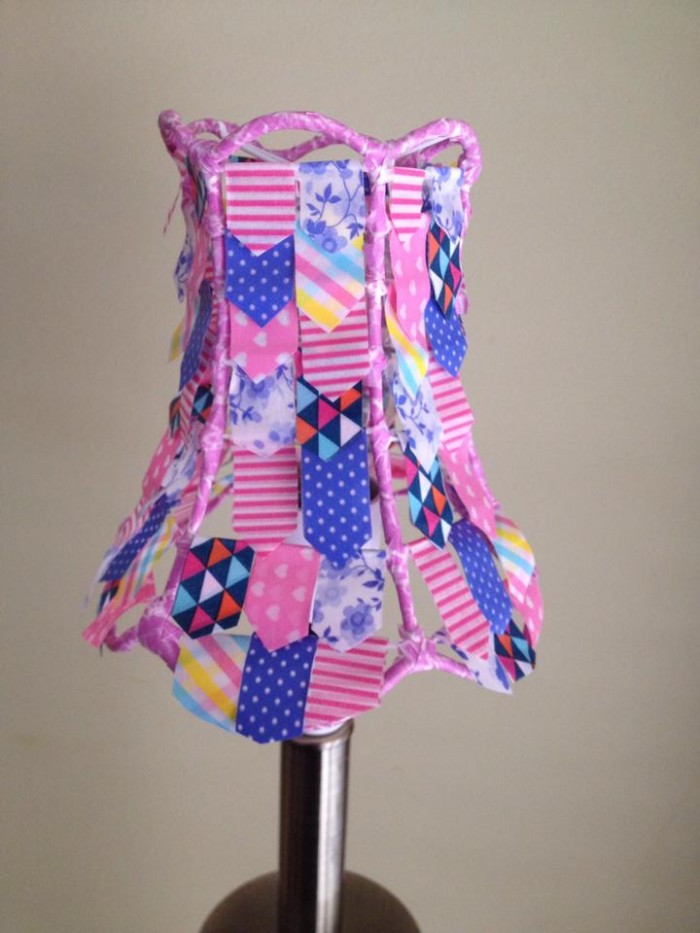 A big THANK YOU to everyone who entered (you can check out all the entries under the hashtag #ccwashichallenge on social media). Winners, PLEASE CONTACT ME VIA EMAIL (info@canberracreatives.com.au) by Friday 14th February to claim your prizes, courtesy of Washi Lane!
The next challenge will be in MARCH! =)