We are showcasing some cute DIY projects this week that would make lovely gifts.  We are particularly excited about the gem night-light, which looks absolutely fabulous lit up.  Who is going to give it a go?
The gem inspired night-light from almost makes perfect is simple yet looks amazing.  All you need is a basic night-light base and some coloured vellum and paper and you have a beautiful little addition to your bedroom or hallway.  We really love this little DIY.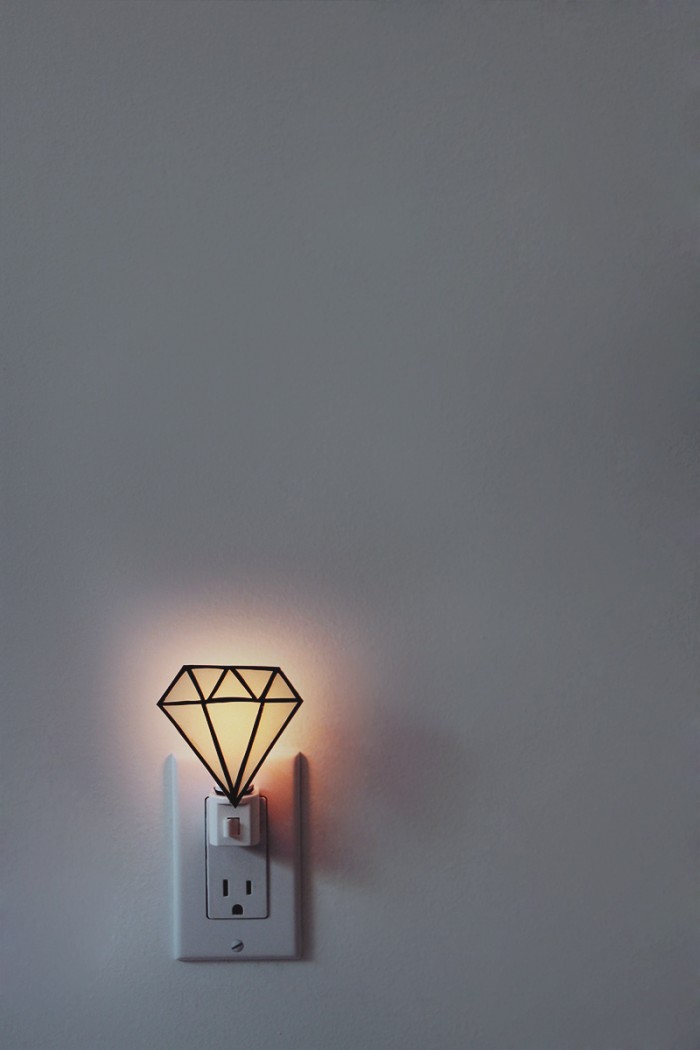 There are so many options for homemade magnets but we love this painted wooden version from swoon studio.  It would make an adorable house warming gift for someone and is super easy to make.  Who is with us?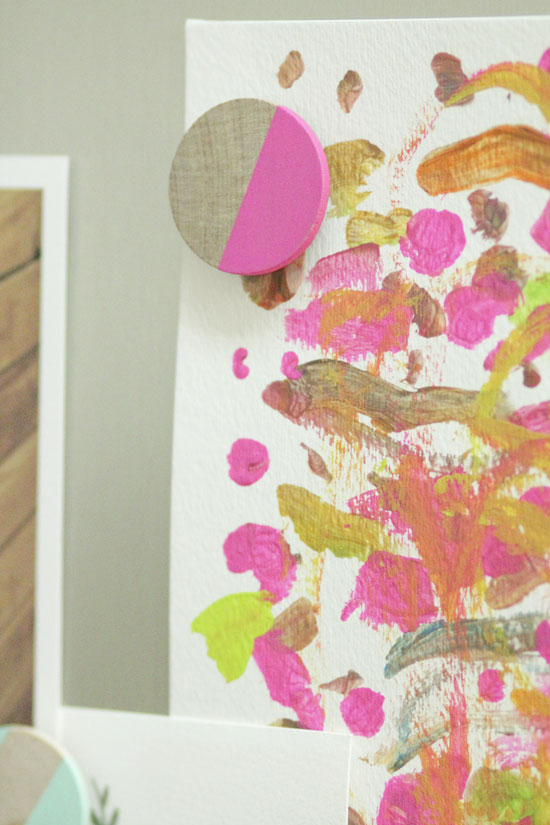 Another Easter DIY to get you in the spirit.  This one from Alice and Lois takes a little more effort but we think it's absolutely beautiful.  It's a perfect keepsake to bring out each year on Easter morning.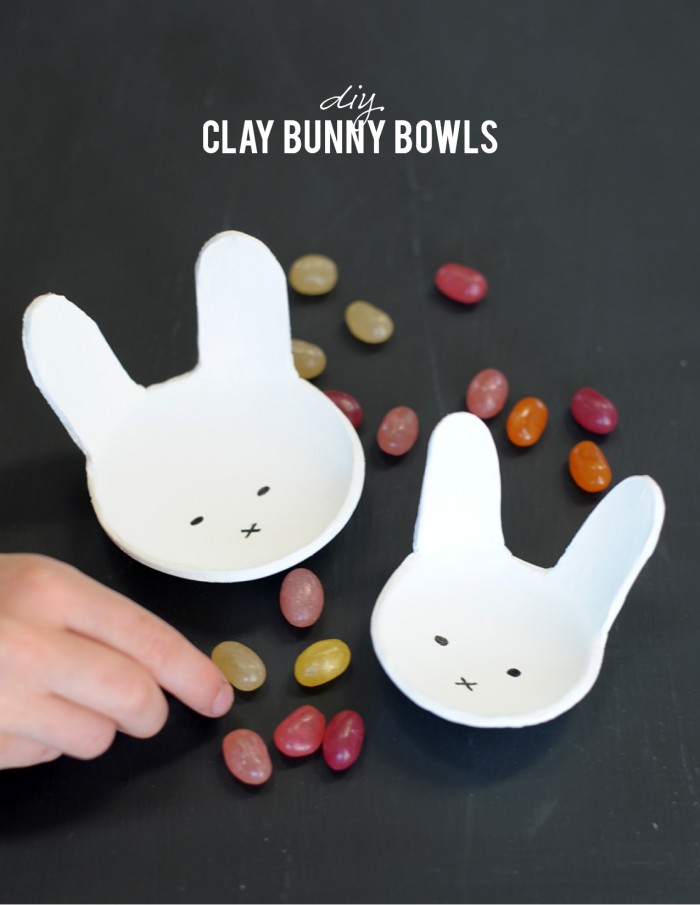 If you like these ideas, don't forget to follow us on pinterest. We regularly pin creative ideas that we (and our followers) love.   Also, we would like you to share any fabulous ideas that you've tried and tested. Leave us a comment below.
---