We are mixing it up this week with some different little ideas that will bring a smile to anyone's face. The miniature bowls and metallic feathers would make thoughtful DIY gifts or simply a way to brighten up a special space.
These little Japanese inspired bowls are cute to boot and easy to do. The Lovely Drawer step us through this tutorial to create perfect little jewellery or knick-knack bowls.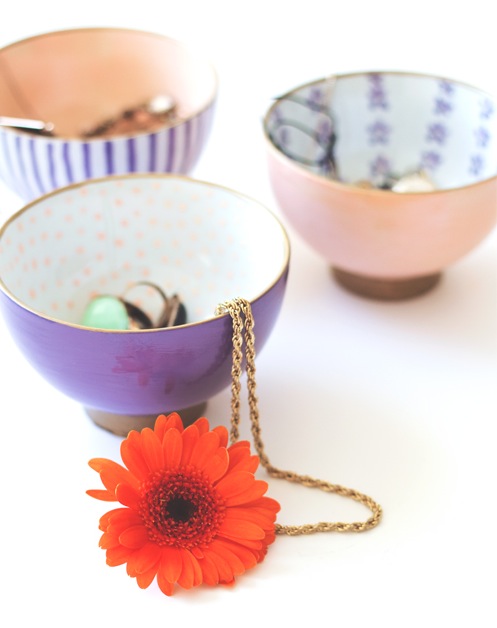 A simple, yet surprisingly beautiful paper backdrop made from a household staple – wax paper! We love what Style Me Pretty have come up with and think it would look perfect at a wedding, party or perhaps as a luxe-look backdrop to your favourite room.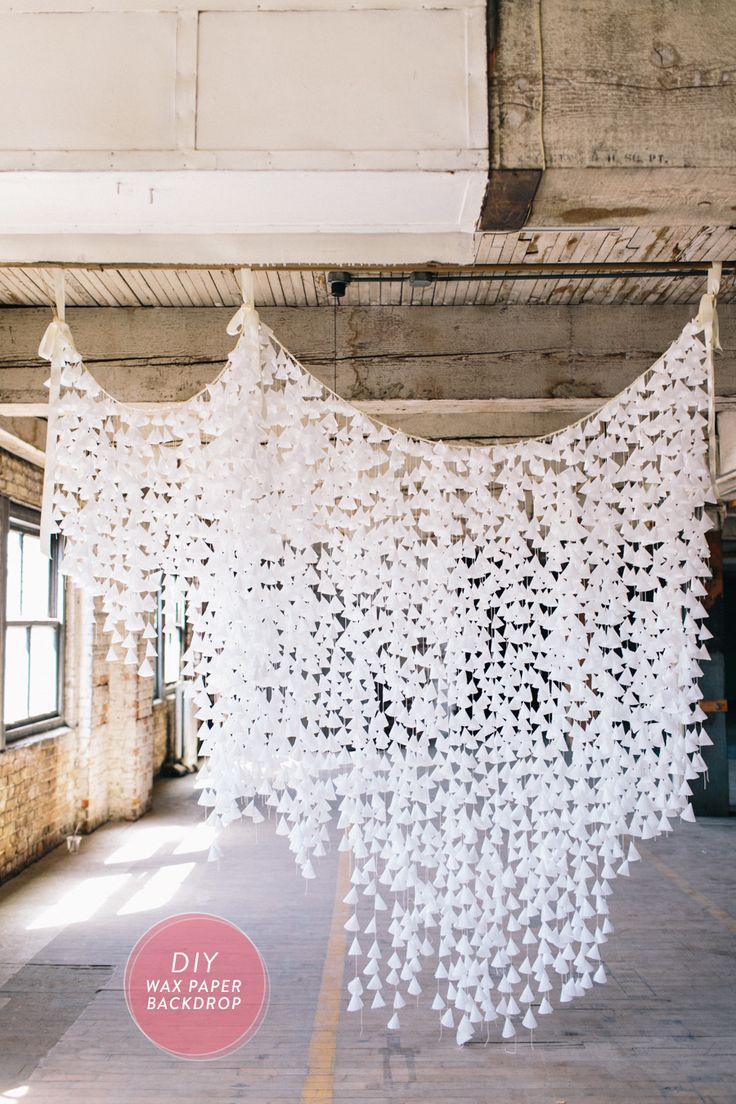 Anything that glitters and glints is a big hit here at Canberra Creatives. Who wouldn't love this adorable metallic feather pen courtesy of Monster's Circus. A perfect bit of glamorous whimsy to make your day (or someone else's).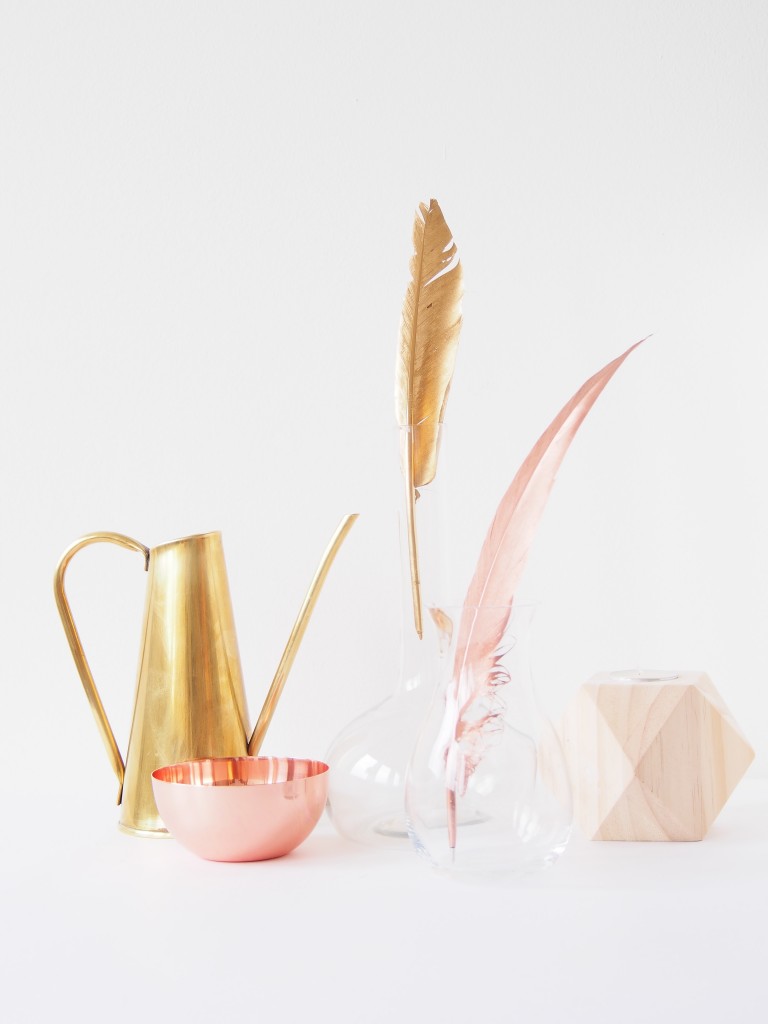 If you like these ideas, don't forget to follow us on pinterest. We regularly pin creative ideas that we (and our followers) love.  Also, we would like you to share any fabulous ideas that you've tried and tested. Leave us a comment below.