Take 30 minutes today to:
Make a poly clay vase or bowl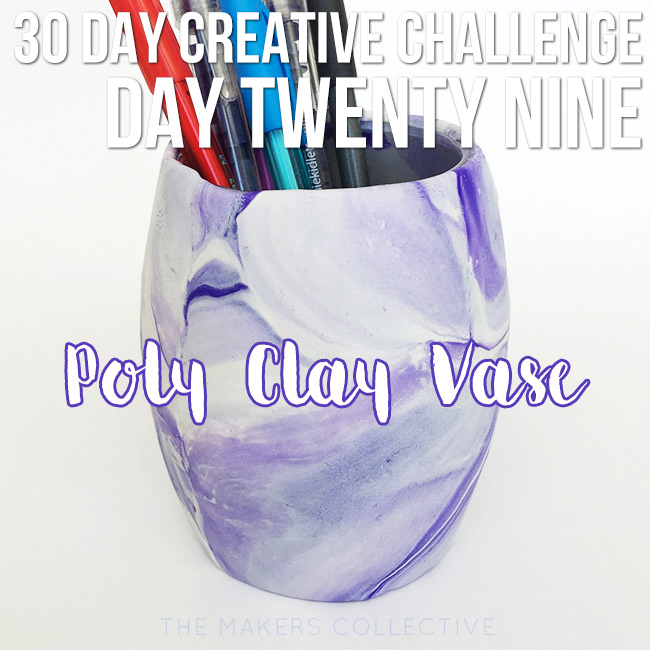 My 30 Day Creative Challenge is designed to boost your creativity, get your hands moving and make your brain happy! I challenge you to set aside just 30 minutes (or less!) per day, every day in November to make something, to form creativity as one of your daily habits.
For more info about the Challenge, why you should join in and how to do it, check out the main 30 Day Creative Challenge post.
---
Remember, you can join in with todays prompt, or work on your own project, it can be whatever you like! Just remember to post a photo and tag it with #makers30days on Instagram, Twitter or Facebook! Have a look at what everyone else has going on, like and comment on pics to encourage the community =)
---
CREATIVE CHALLENGE – DAY TWENTY NINE
Polymer Clay is really fun to play with, and once baked, it's nice and hard. But did you know if you wrap it around something made of glass, you can keep the glass in it, bake it, and have a waterproof and lovely shaped vase of your very own design? Pretty rad!
You will need
✚ Polymer Clay (probably more than you think, I used 4 packets for this small vase)
✚ Glass item to wrap around
✚ Baking paper, rolling pin (or use a cake decorating rolling pin and non-stick matt if the have them!)
What to do
Step one ⋙ Knead the clay to make it soft, and roll into snakes
Step two ⋙ Twist the snakes together, then roll out flat to about 3-5mm
Step three ⋙ Wrap around a glass or vase, mould and scrape off any excess
Step four ⋙ Bake in your oven as per the instructions on the back of the packet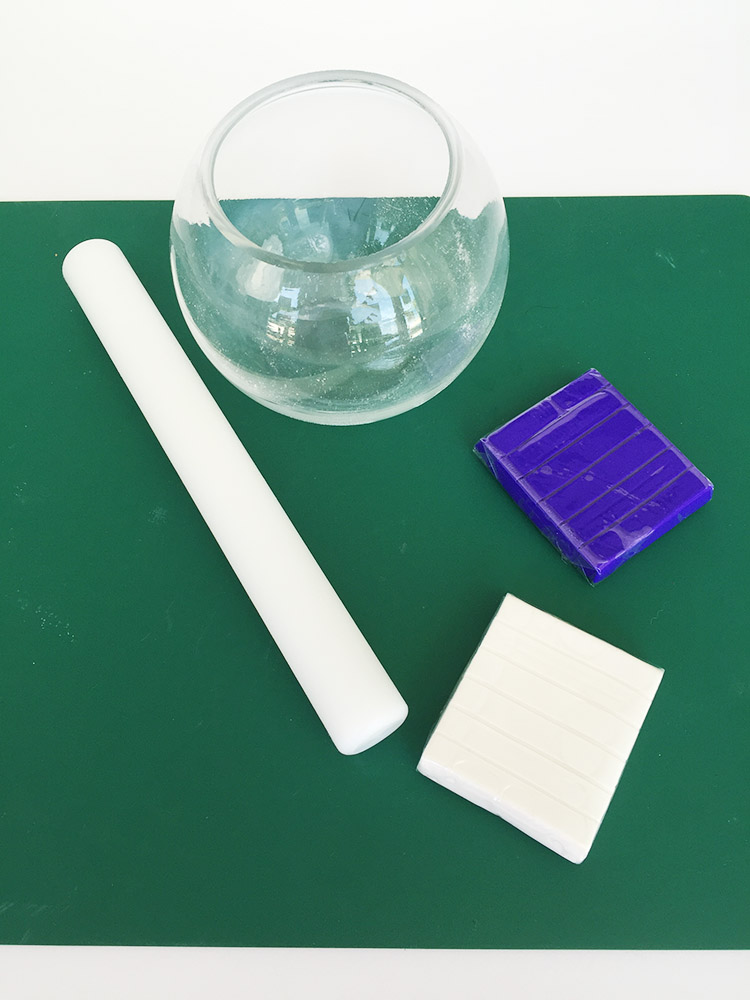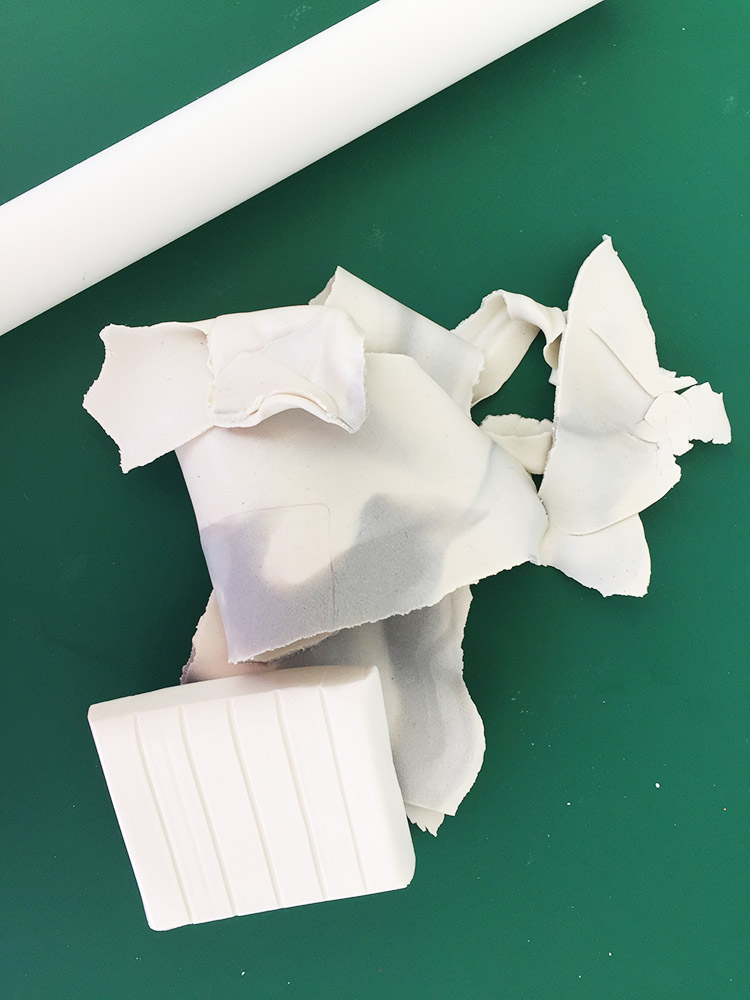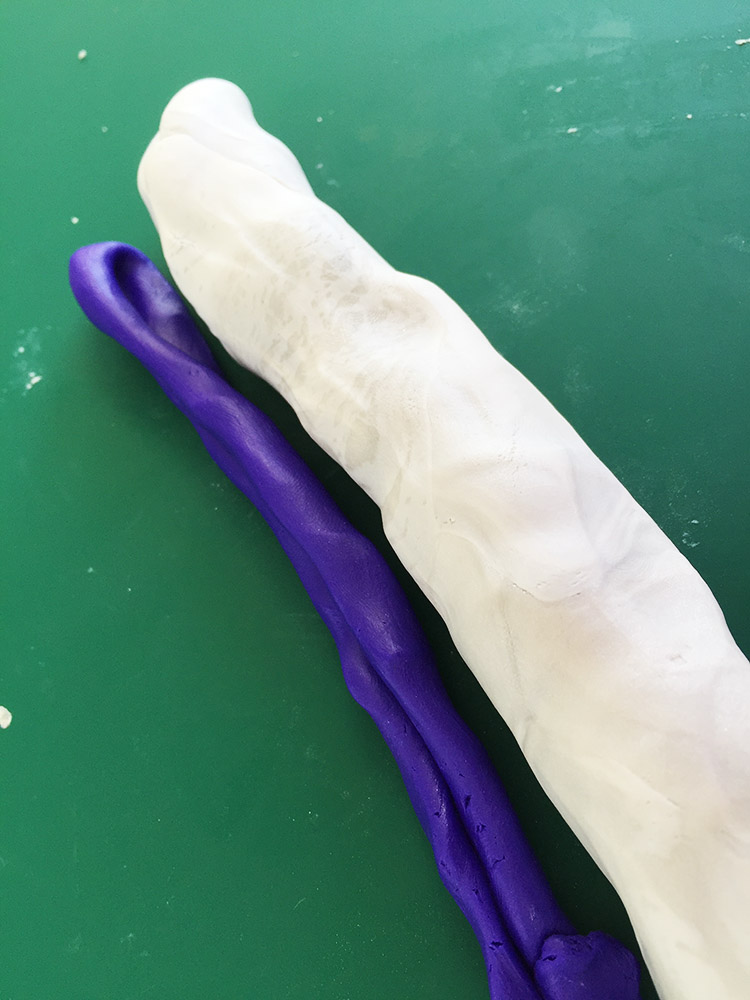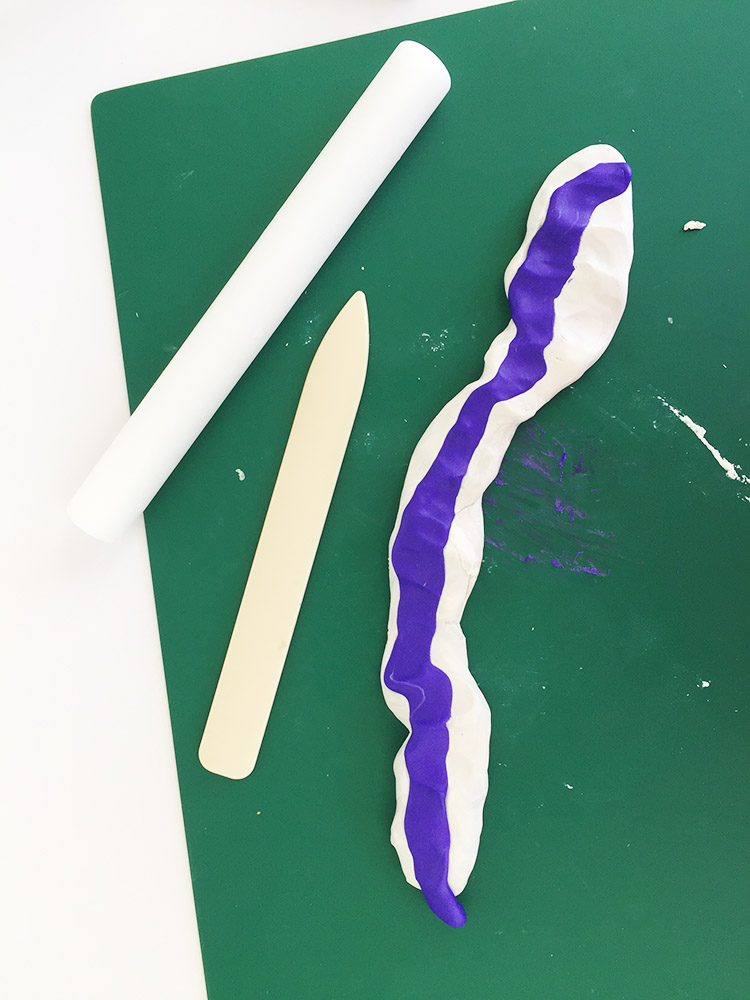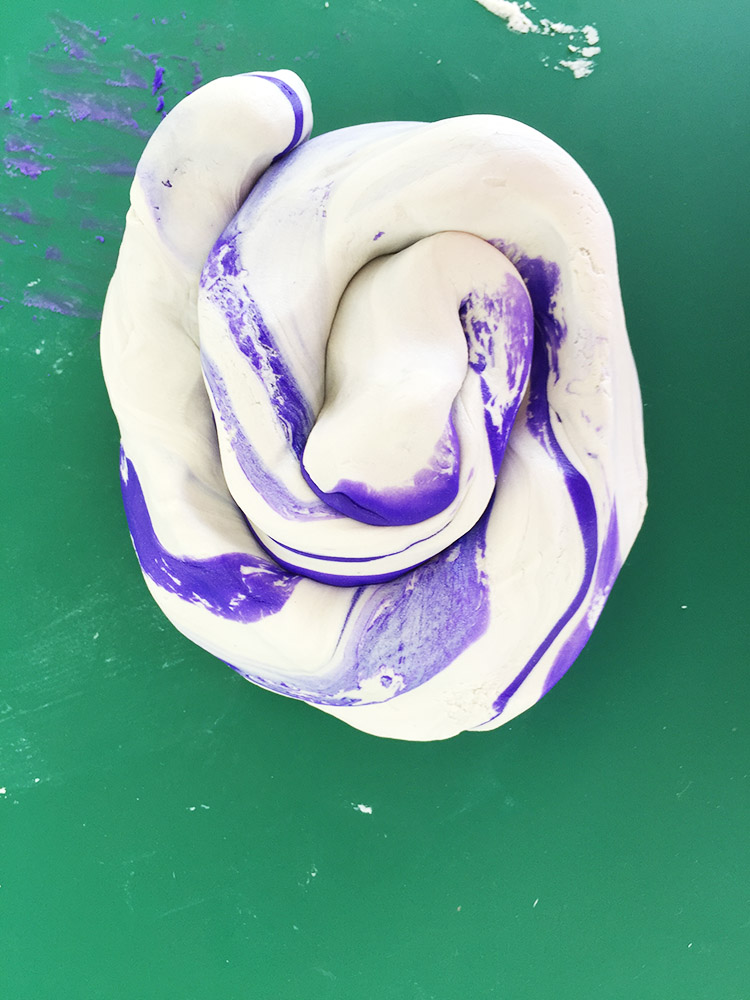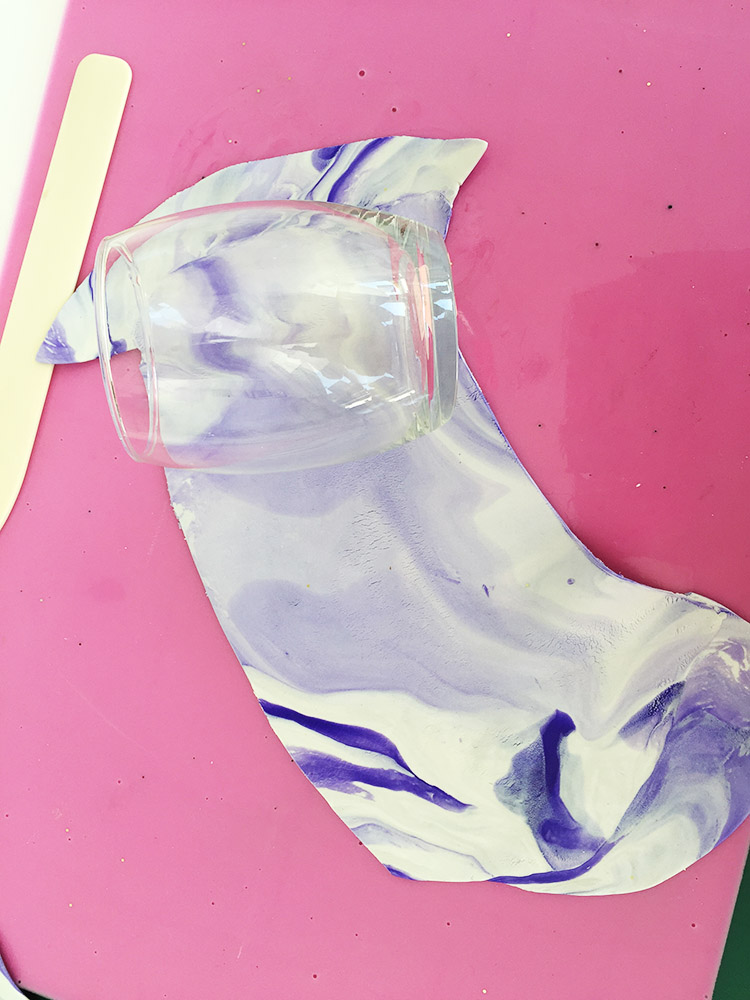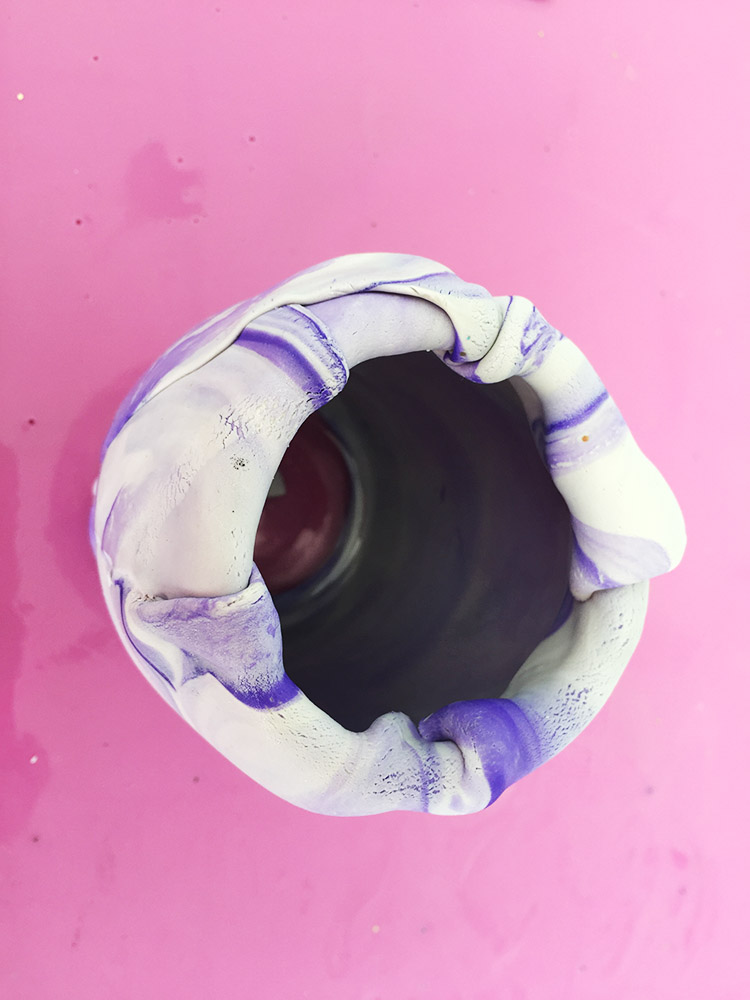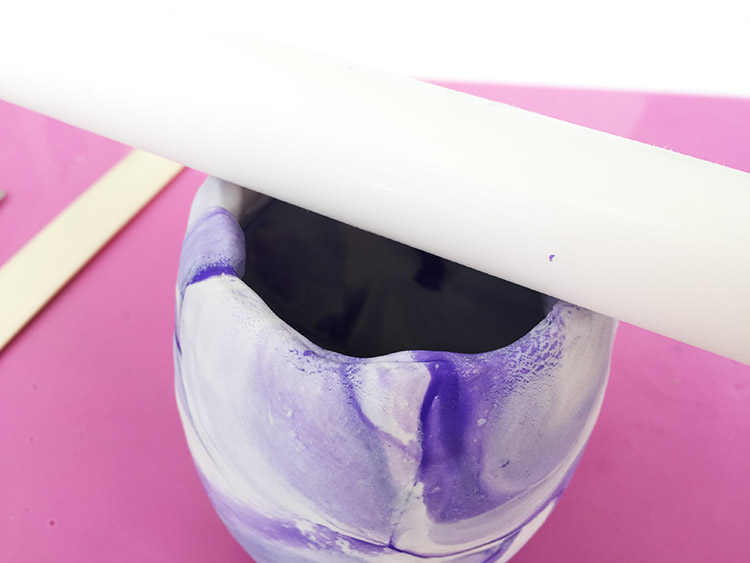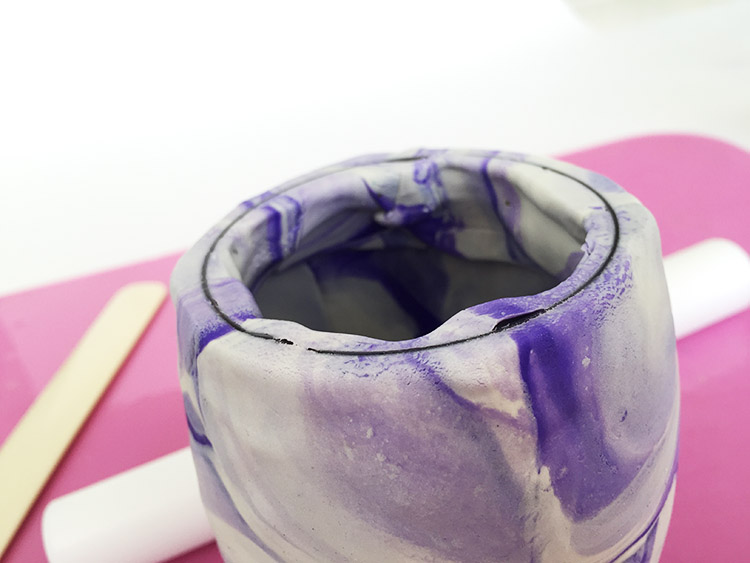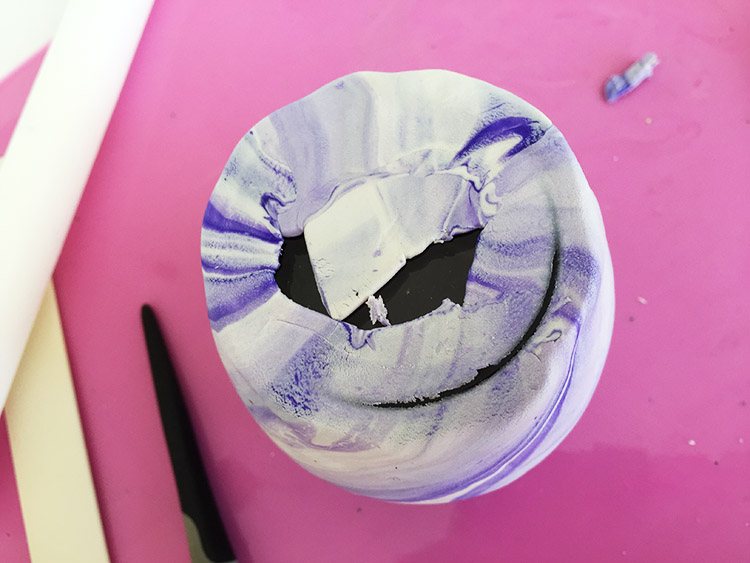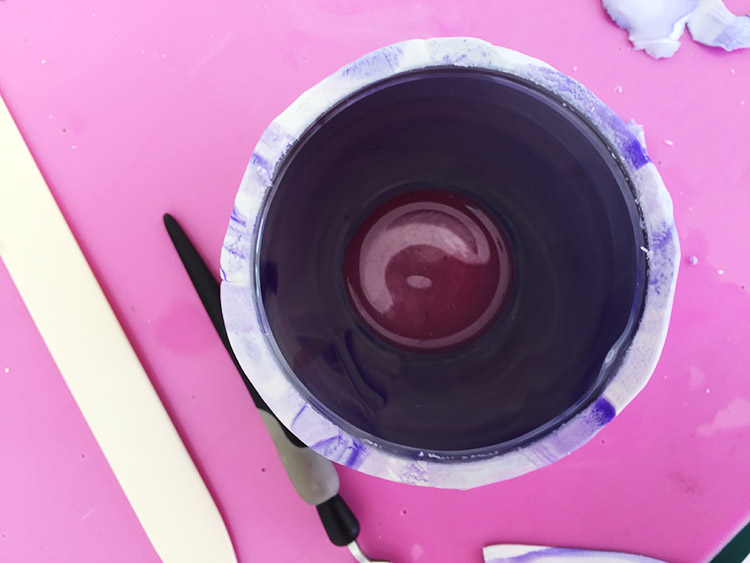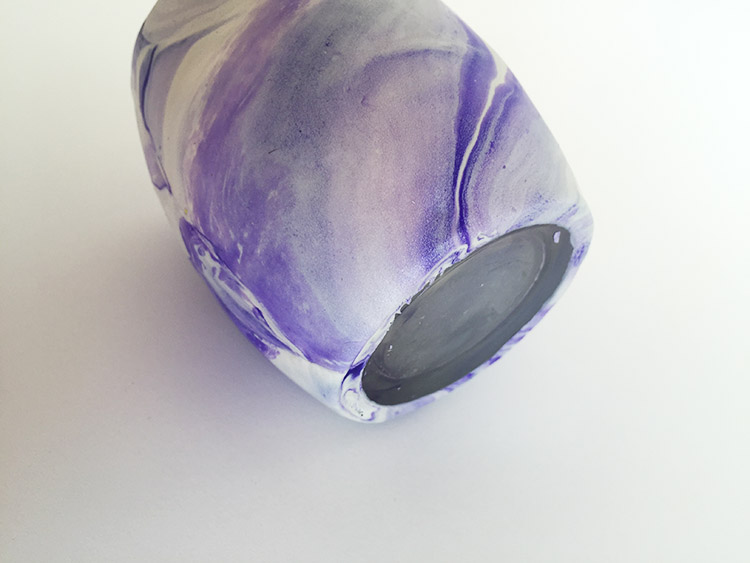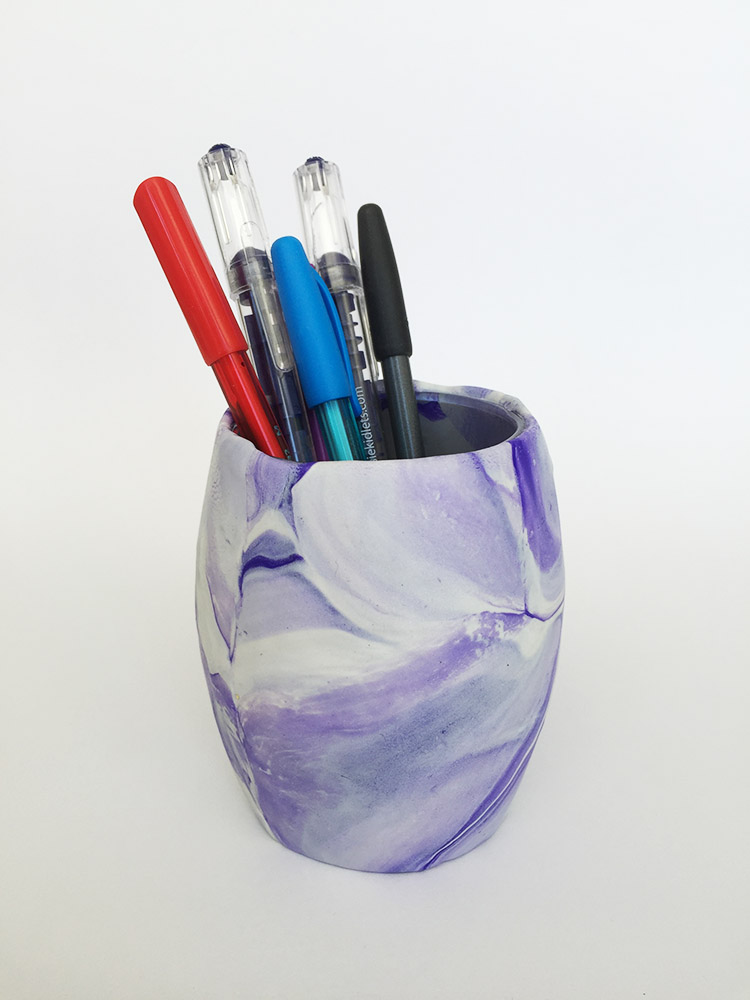 ---
✖︎ JOIN THE FUN ✖︎
Make sure you post a pic of you making stuff everyday online and tag it with #makers30days on Instagram, Twitter or Facebook… like and comment on somebody else's pic once or more a day to help grow the community spirit of this challenge and encourage one another to get all the way to day 30!